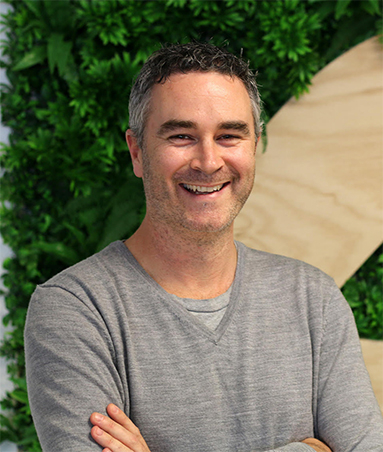 Tauranga's success story - Paul Hansen from SwipedOn shares how they got there through programmatic advertising, going global and more.
Paul Hansen currently heads up all marketing and brand activities at SwipedOn - a fantastic Tauranga success story. SwipedOn is leading the way in digital office space transformations by helping businesses reinvent how they welcome their visitors, replacing paper visitor books with a simple and modern solution. As well as the tech startup journey, Paul will talk about digital customer acquisition, including their foray into programmatic advertising, going global from day one, business health metrics, and social responsibility. Join us to hear about the 5x growth explosion that ultimately resulted in SwipedOn being acquired by an international publicly listed company.
Paul has almost two decades of experience in global marketing, sales and product management, in a variety of sectors including SaaS software, technology, medical devices and healthcare. Prior to joining SwipedOn, he spent 17 years at Fisher & Paykel Healthcare in Auckland and overseas. His journey has been an interesting one - from the world of traditional marketing at a large multinational corporation, to a pure digital marketing world at a small tech startup, with a spell of avocado farming in between!
Ticket Price: $30.00