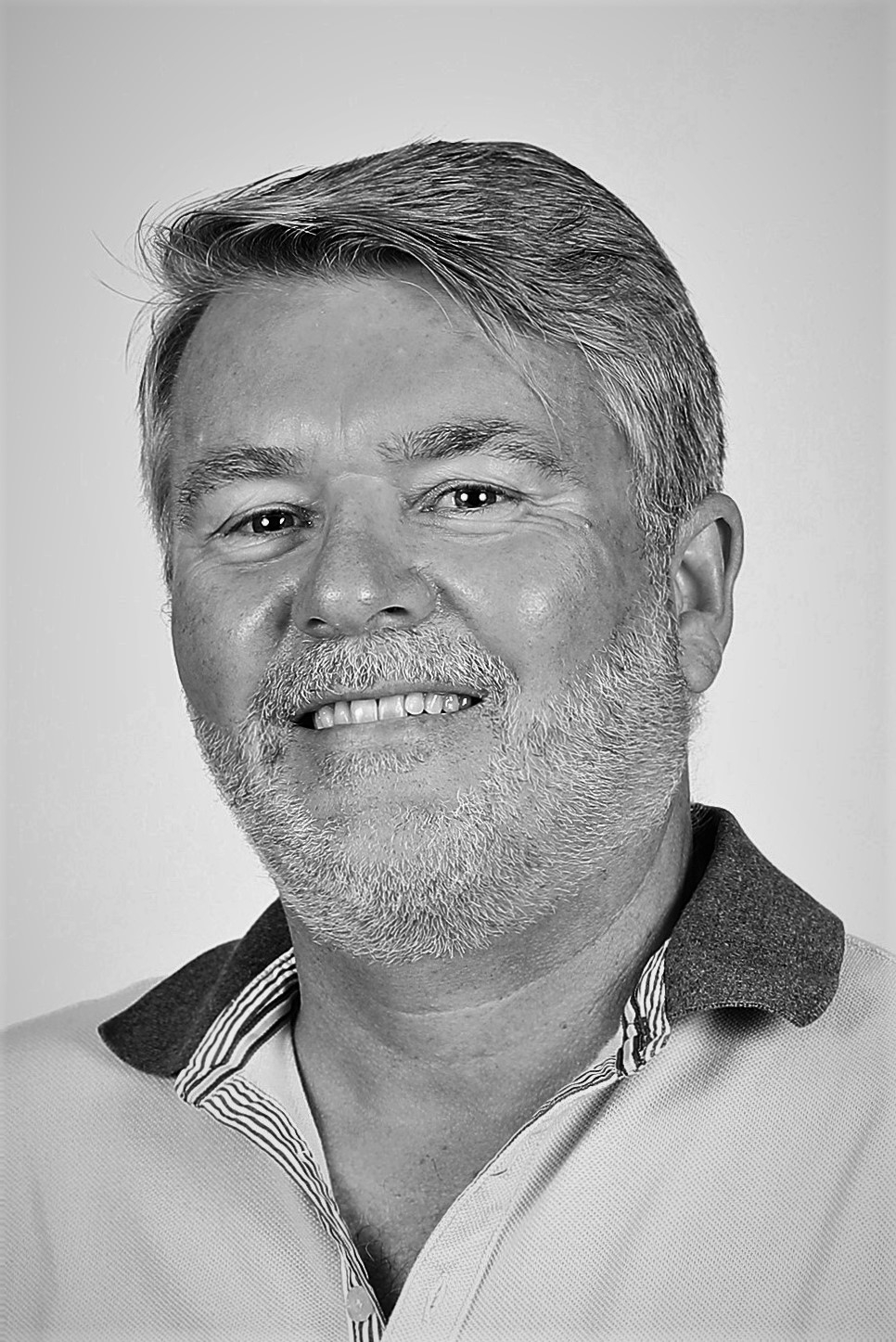 FACT: Long term brand building drives profitability
"All over the world – and New Zealand is no exception – companies have been allowing their brands to weaken. The impact on marketing effectiveness is real, measurable and considerable. They are doing this by choosing to spend less and less on brand building. With that choice, many are unwittingly risking their future survival". (Field, 2018, p. 12)
Come and hear Paul Head, CEO of The Comms Council combine the key findings from Peter Field's evidence based book 'Why aren't we doing this', with his own career experiences and highlights, that prove beyond doubt the value of building strong and consistent brands and the positive impact this has on long term profitability.
ABOUT THE SPEAKER:
Paul is Chief Executive of Commercial Communications Council, the industry body representing marketing communication agencies. He has held this position since early 2011.
A classically trained marketer, he has many years marketing and senior management experience across a range of industries including Automotive, FMCG, Financial Services, Retail, Export and Telecommunications.
Has held senior roles in the NZ operations of some of the world's leading organisations, including Ford Motor Company, Unilever and General Electric, as well as a number of high profile New Zealand businesses in the financial services and telecommunications sectors. He has spent much of his career championing customer focused and brand led organisational change.
Career highlights include;
Establishing an industry-wide initiative to increase inclusiveness and diversity in the communications industry
Chief Marketing officer for a large general insurer, where he led the development of a campaign which changed the industry in New Zealand. He was a finalist for NZ Marketer of the Year for the effectiveness of this campaign.
Chief Marketing Officer at New Zealand's leading horticultural exporter, Zespri where he was accountable for marketing in more than 60 countries and gained experience working in markets across Europe, North America and Asia.
Chief Marketing and Channel Development Officer at a large retailer where he was responsible for retail marketing, E-commerce, a B2B business unit and led the development of an omni-channel customer offering.
He speaks internationally on issues related to marketing effectiveness
Paul lives in Auckland with his wife Dianne. In his spare time he enjoys the amazing beaches north of the city and racing his motocross bikes.
Ticket Price: $30.00